The first Steps Nutrition Trust's 'Eat Well Guide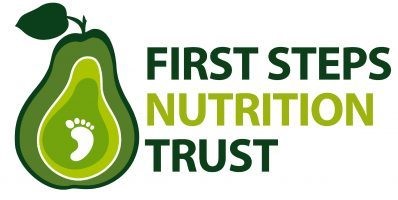 The resources produced by First Steps Nutrition Trust provide help and support for pregnancy, infants and new mums, and young children up to five years.
---
Healthy Start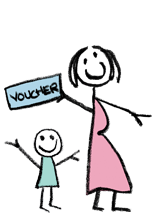 Healthy Start is part of the NHS and is an interactive scheme which eligible parents can use to apply for free vouchers to spend on milk, plain fresh and frozen fruit and vegetables, infant formula milk and even free vitamins. It also provides lots of information about food, and health for your family. Please click on the link below to find out if you qualify and to read the advice and information about a healthy start for your family.
---
Mindful Monsters | Family activity cards - mindfulness for kids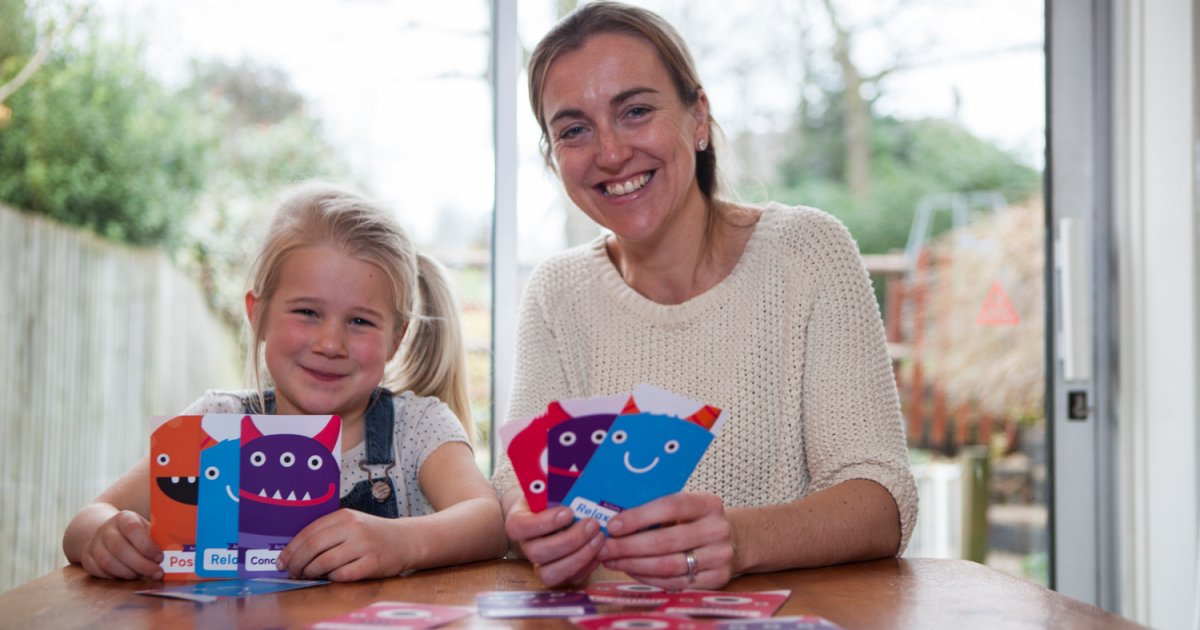 Mindful Monsters - mindfulness is simply the art of being in the present - paying attention to your thoughts and feelings, moment by moment. Many people have found that when we pause and soak up the present, we improve our focus, achieve a sense of calm and have a better sense of well being. Mindful Monsters activities are inspired by this principle, and help children develop emotional resilience and important life skills. We at Jigsaw have signed up to Mindful Monsters through the charity Scope and for a small monthly donation, we will receive Mindful Monster cards every month which will give ideas for actions and activities which promote mindfulness to share with the children at nursery. If you would like to get involved at home, please click on the following link below.
- Mindful Monsters | Family activity cards - mindfulness for kids
---
Start4Life
Start4Life is a part of Change4Life, the nationwide campaign to help adults and families to eat well and move more. It also provides resources for early years providers on healthy eating and activities for Toddlers and Preschool children. Please click on the link below to explore the information about pregnancy , baby and toddler, you can even sign up for monthly emails -
Start4Life - Wellbeing
As part of start for life, the below link will take you to specific information about weaning. Weaning can be a time of confusion and uncertainty. Start4Life aims to help guide you through the weaning journey. Please click on the link below for expert NHS advice, helpful videos, tips from other parents and lots of simple, healthy weaning recipes and meal ideas -
---
The Eatwell Guide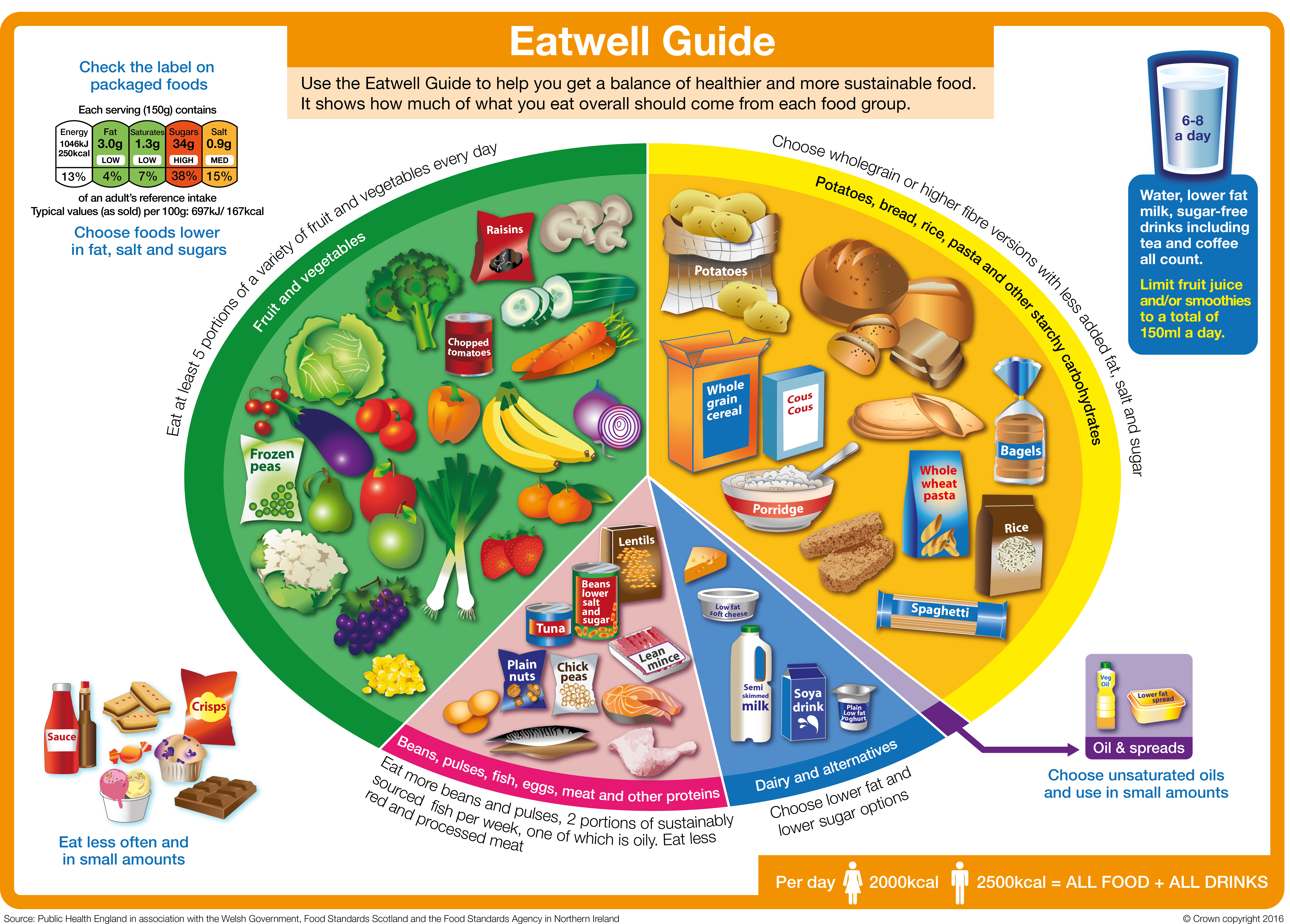 The Eatwell Guide is a policy tool used to define government recommendations on eating healthily and achieving a balanced diet. The link below will enable you to view The Eatwell Guide which divides the foods we eat and drink into 5 main food groups making it very easy to understand and the end goal, of filling up our plates with the right amount of each food group, more achievable -
please click on the following link to view the full Public Health England, The Eatwell Guide -
---
Happy Children - Taking care of children's wellbeing

By following the below link you will be taken to the Preschool Learning Alliance and a very interesting article by Sonia Mainstone-Cotton who is an early years nurture and wellbeing trainer and early years consultant who writes about different ways in which we can support children's wellbeing including practical activities for learning and play -
- Happy children — taking care of young people's wellbeing | Pre-school Learning Alliance
---