At Jigsaw we believe that 'you are what you eat.' All of our food is taken from different cultures from around the world using the very best fresh produce, our menu is nutritious, well balanced and completely plant based.

The children benefit from a wide and varied menu that rotates on a 15 day rolling rota. The meals provided have been developed with the help and support of a qualified dietitian/nutritionist who specialises in early years nutritional development. We supply the children with all the necessary and essential nutrients needed for a healthy mind and body.

We have developed a menu that takes the children on a trip around the world. On a daily basis we pass though the countries of the world sampling flavours from the region giving the children a verity of tastes. Every meal is accompanied with traditional music so meal- time is really authentic. The children love the interesting food and enjoy the sometimes diverse music, making meal time fun and educational.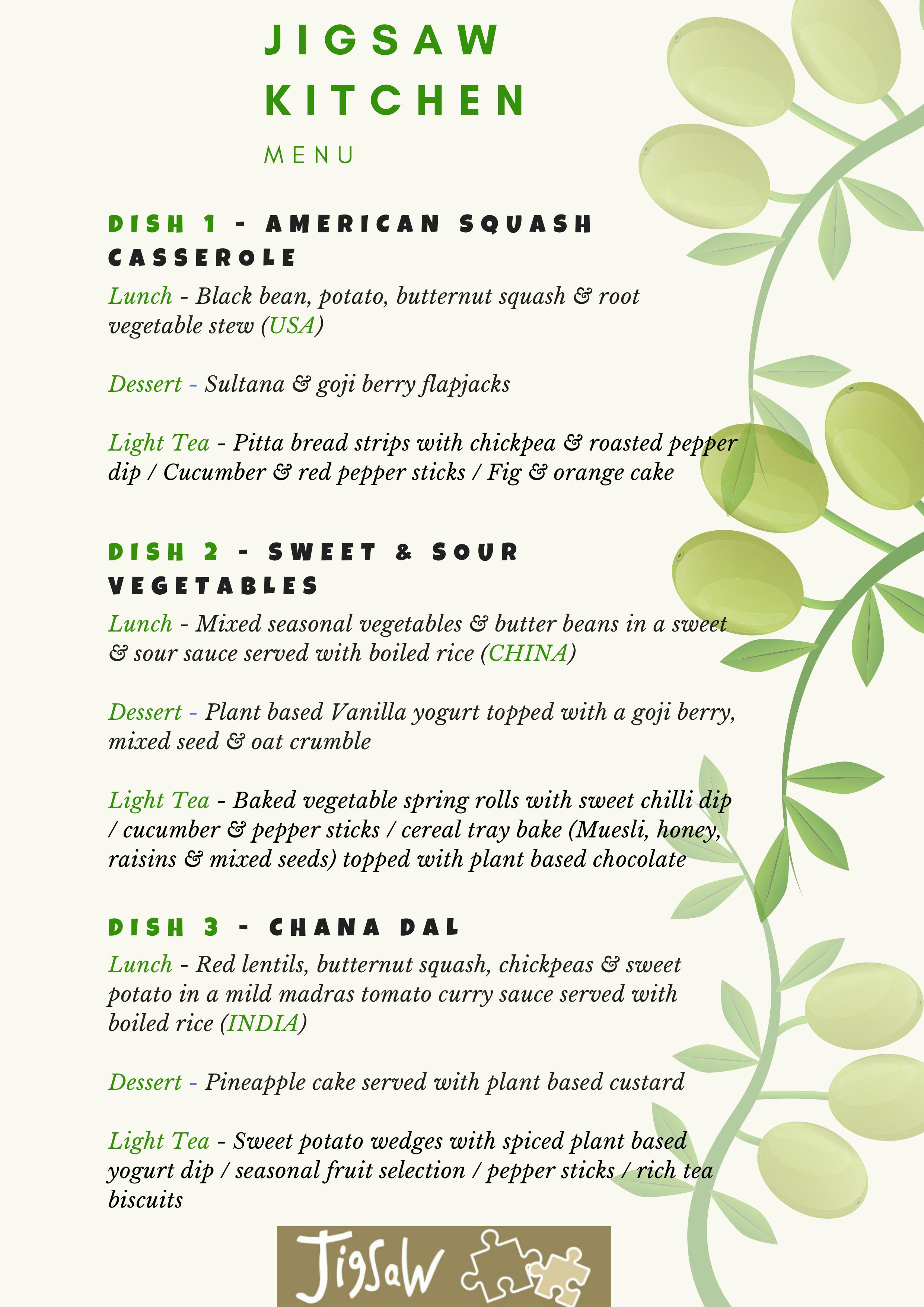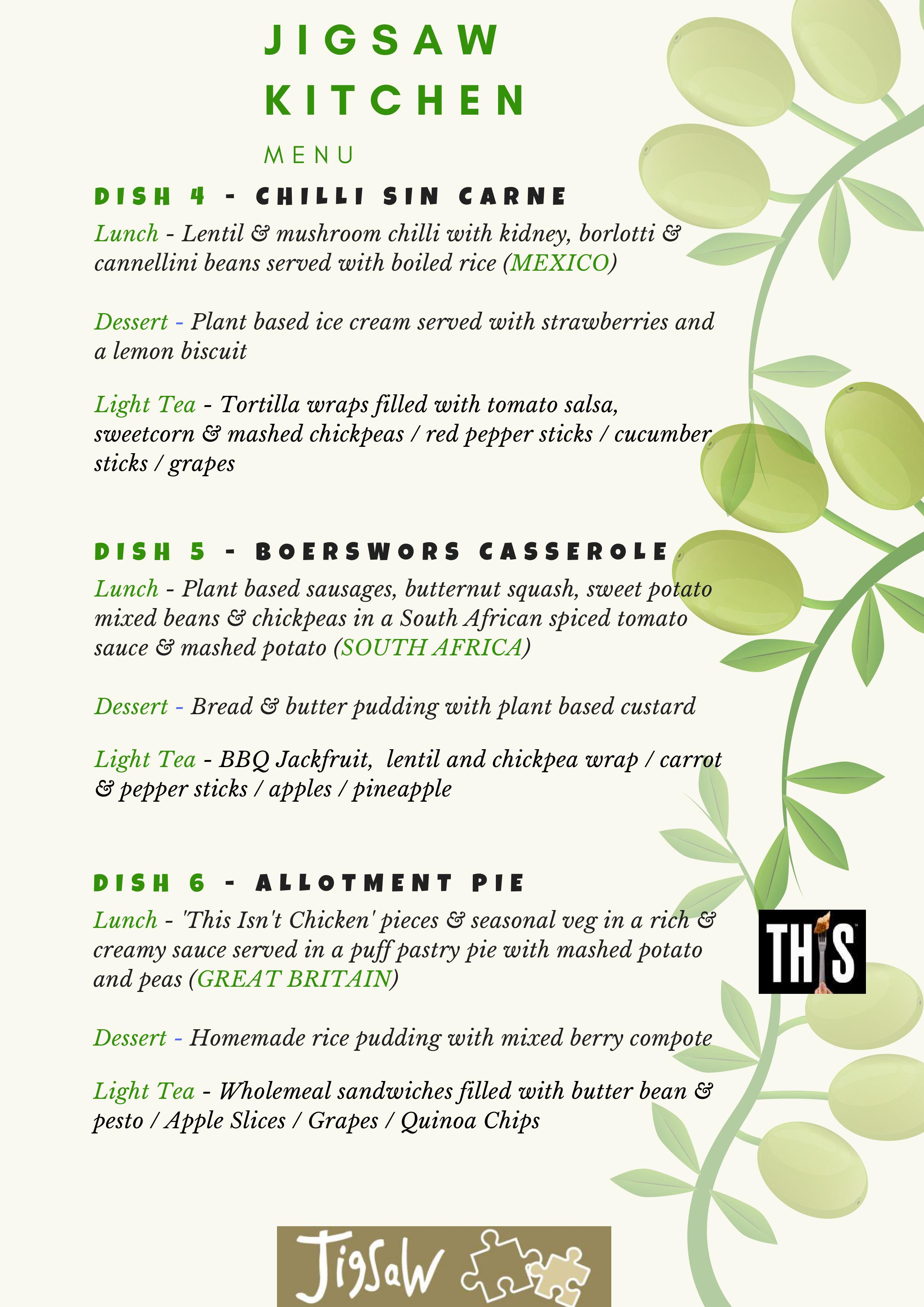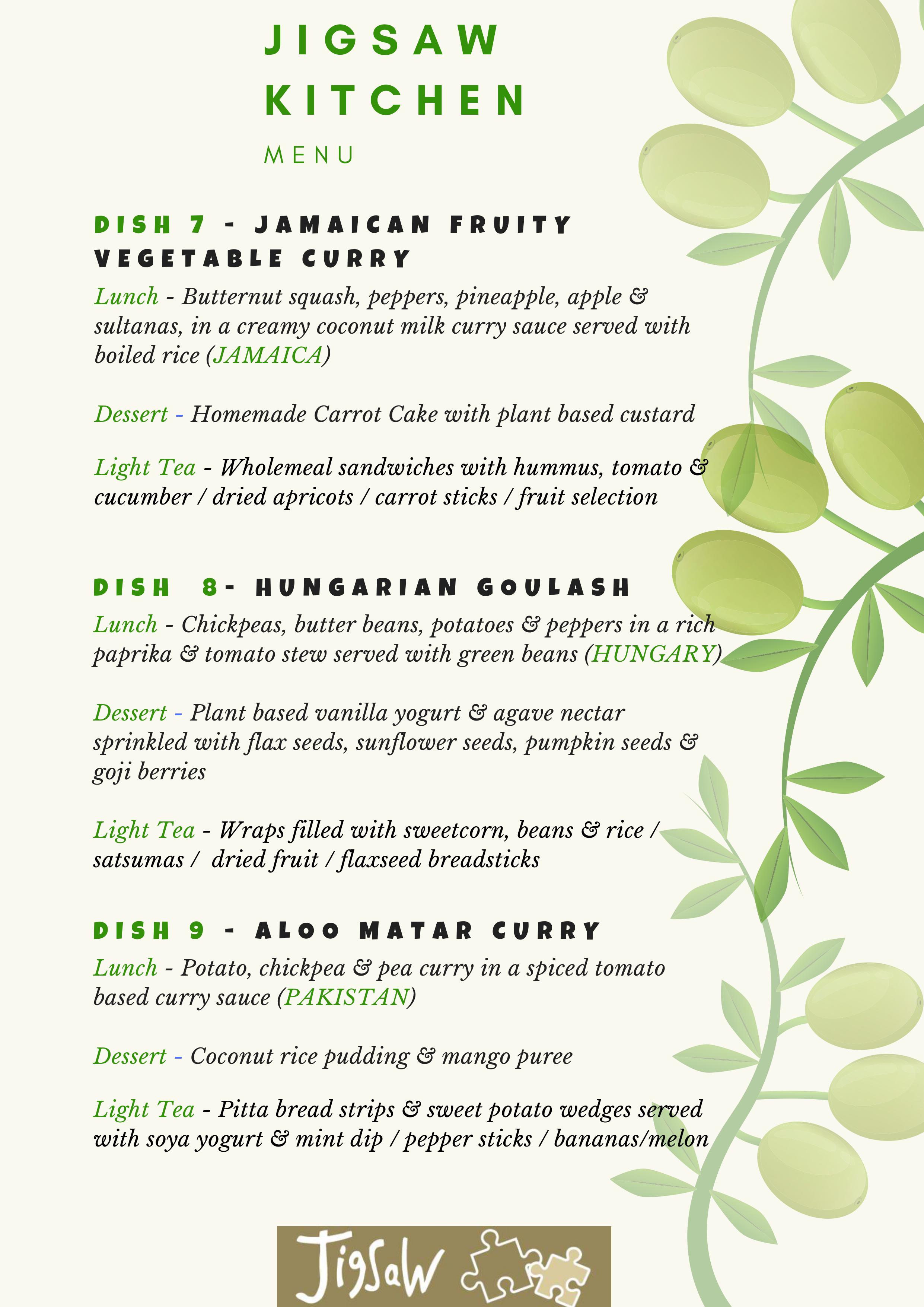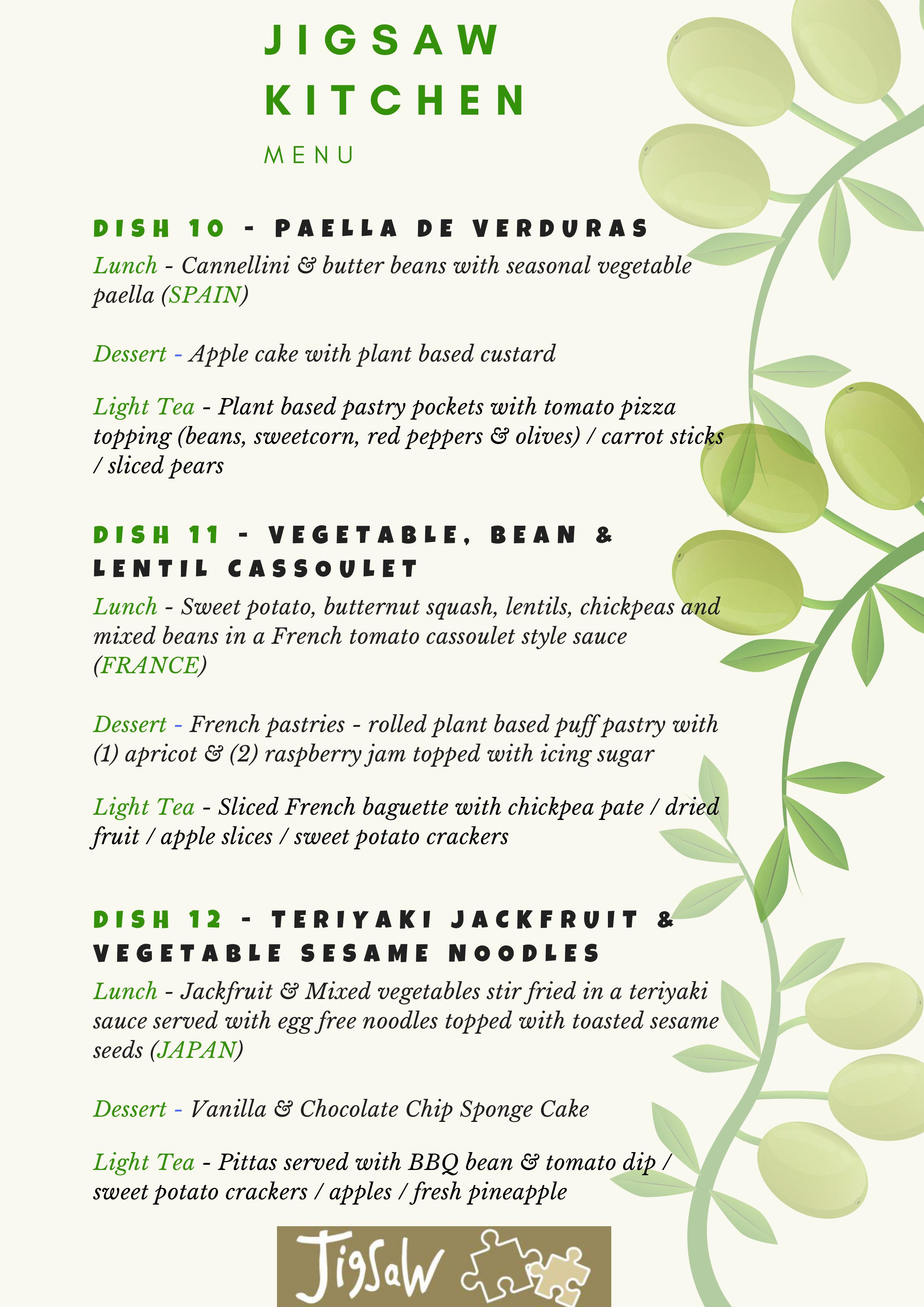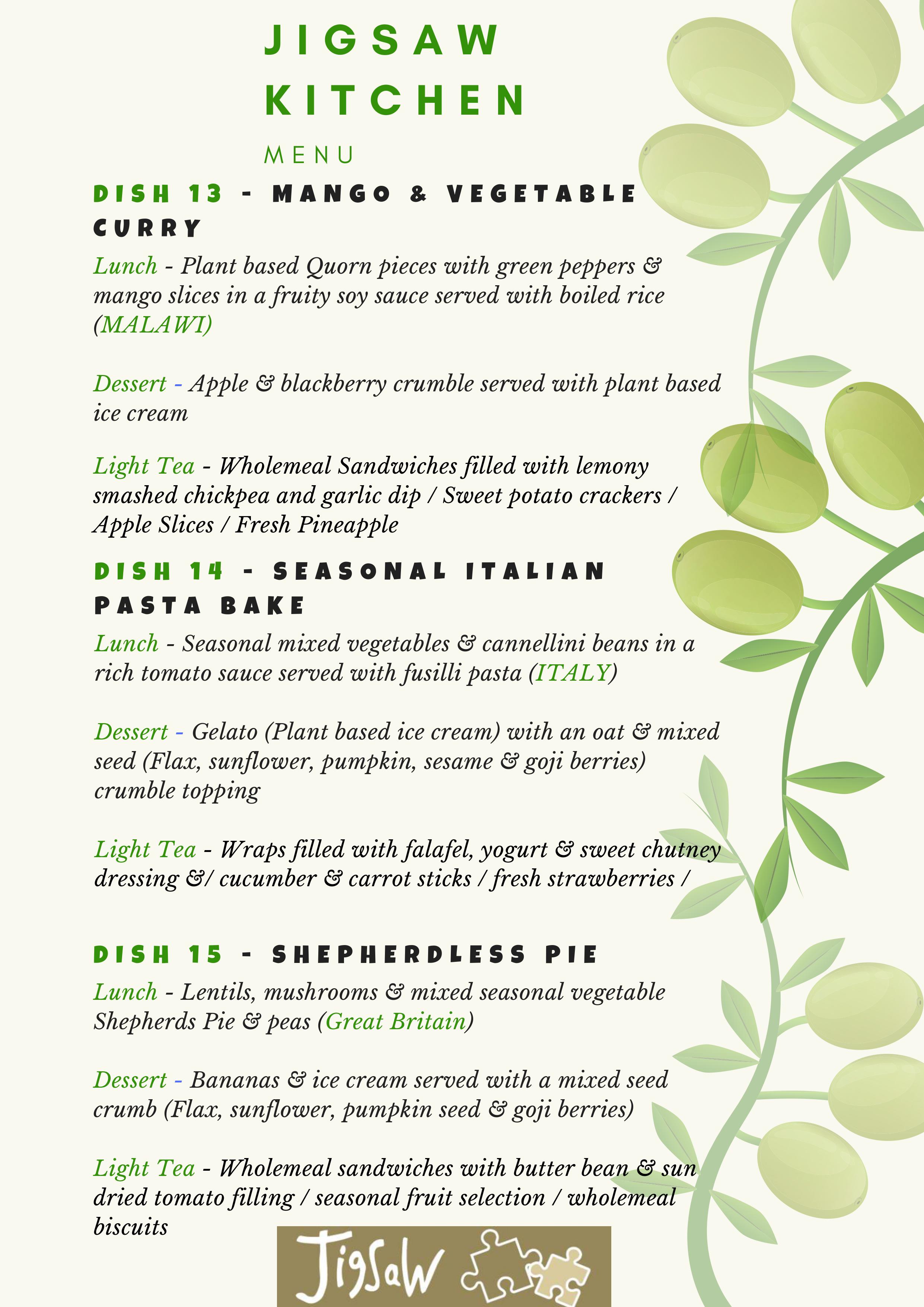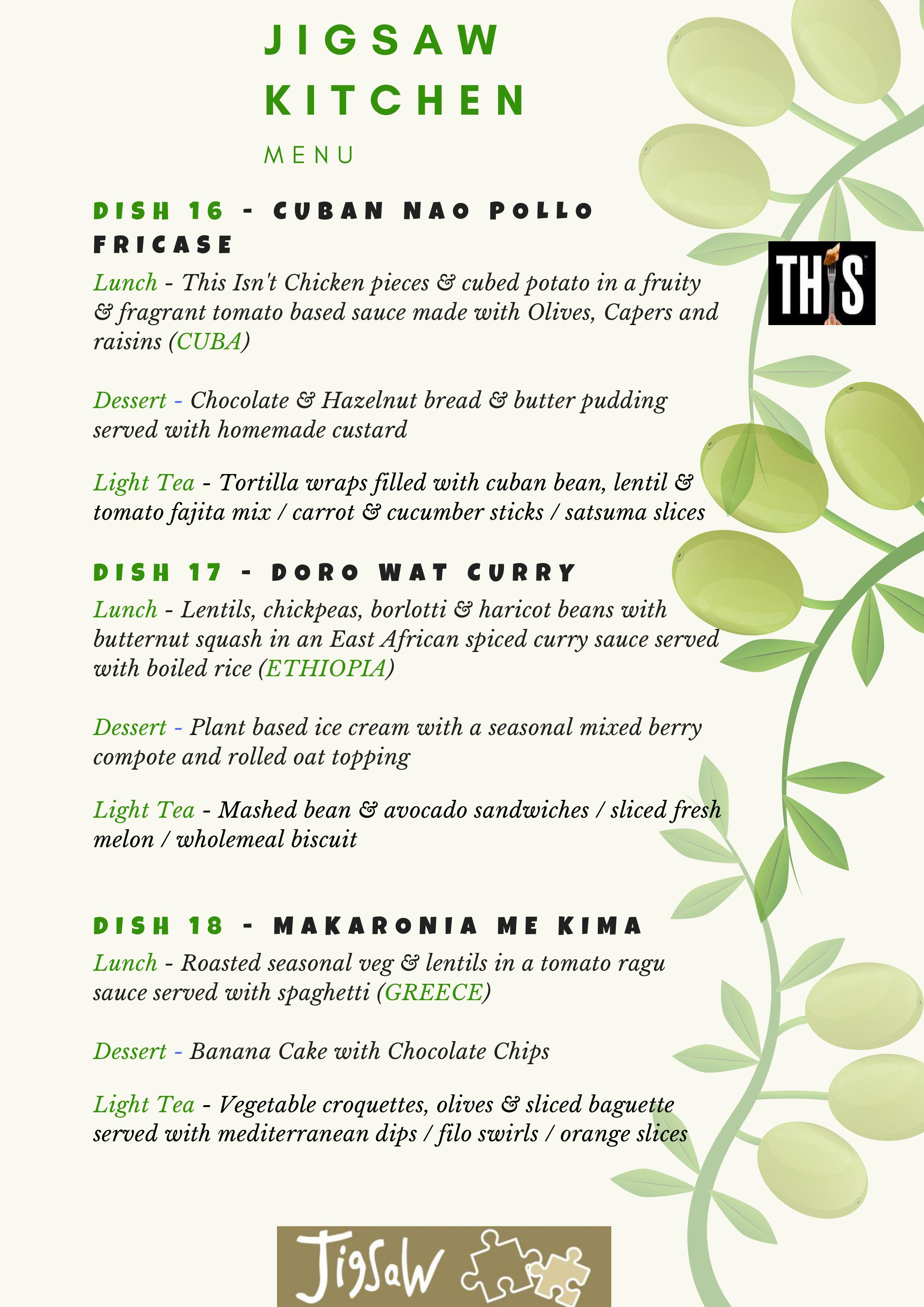 The first Steps Nutrition Trust's 'Eat Well Guide